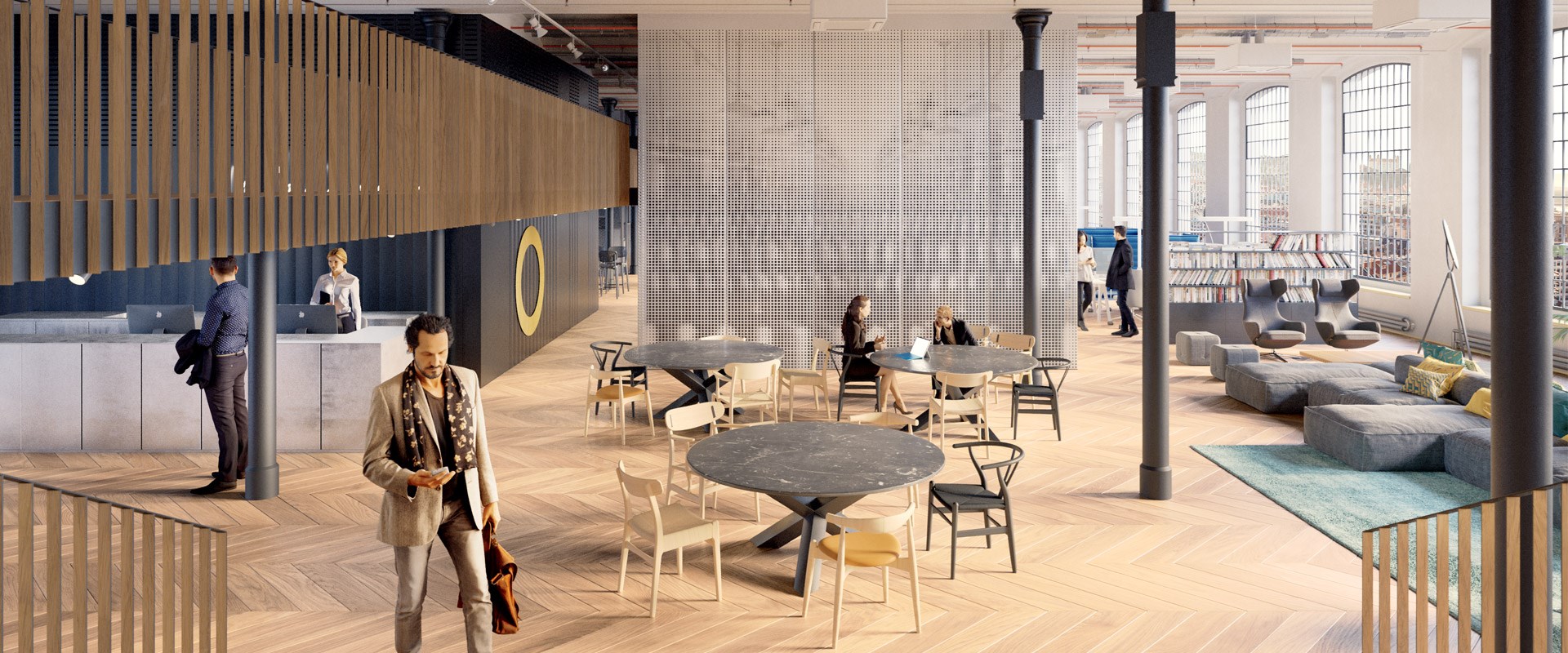 Modern Offices with a Touch of History
Modern Offices with a Touch of History
Upon the refurbishment completion, the former Bratislava Thread Factory ("Pradiareň 1900") shall provide a modern and unique administrative and retail premises, combining the history and requirements of 21st century. Among the obvious, occupiers shall find fully equiped facilities for cyclists, charging stations for electric vehicles and outside surroundings on the Square to relax and chill during the working hours.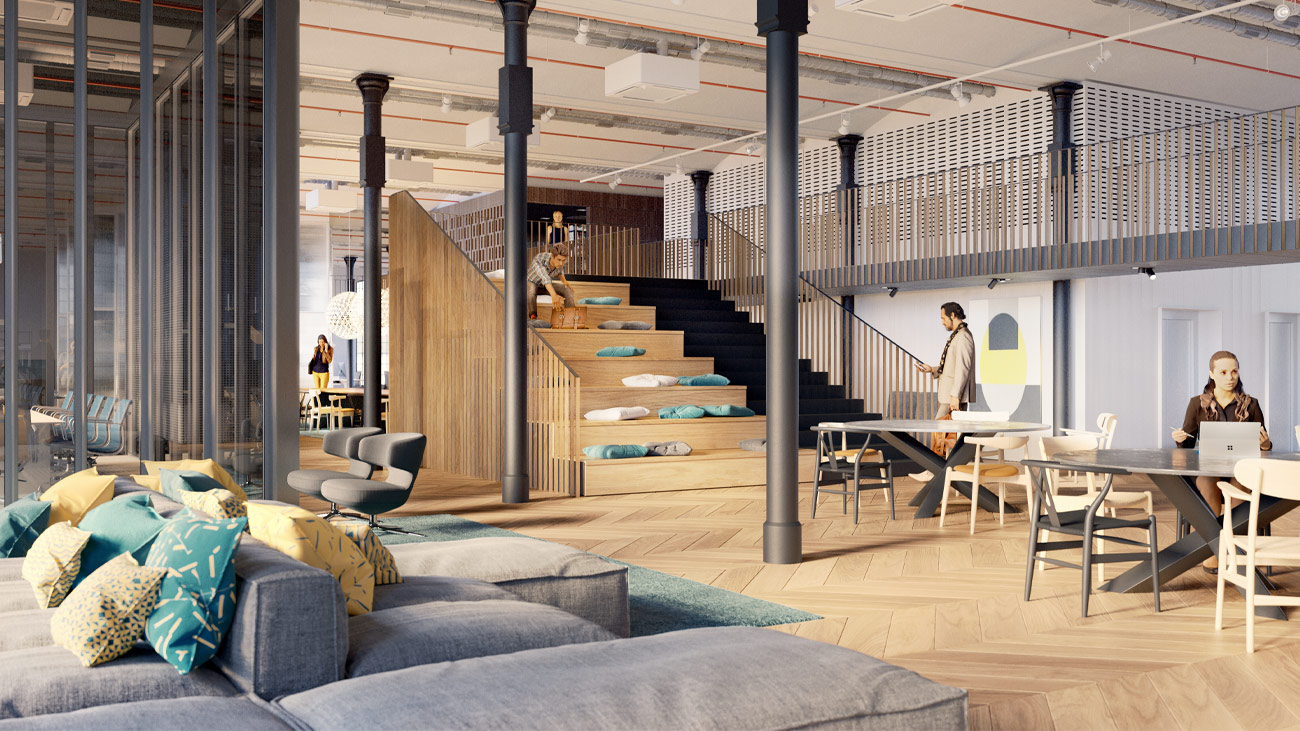 Basic information
Basic information

Total rentable area
14 870 m2


The Square
6 416 m2


Office premises
11 760 m2


Parking spaces
224


Retail premises
3 110 m2


Clear Height of
4,8 m
Strategic Position & Amenities
Strategic Position & Amenities
The building's strategic location provides excellent traffic connection by both public and individual transport. The proximity of shopping malls, restaurants and cafes offers varied civic amenities.

Pradiareň 1900 will be a part and the dominant element of the ZWIRN area. These modern offices will become a full-fledged part of a new neighbourhood with a unique historical legacy.
Show services
Show services
Facilities and Services


Charging stations
for electric vehicles



Wide range of Gastro facilities
in the immediate vicinity



Fully-equiped facilities for cyclists
(changing rooms, showers, secured bicycle racks)


Visitor parking

Barrier-free-accessible
building entry


24/7 Reception desk
Category A Standard
Category A Standard
1- Clear height up to 4.8 m, with the option to add a mezzanine
2 - Lighting – 500 lux
3 - Heating units under the windows
4 - Cooling, air exchange
5 - Sprinkler system
6 - Fire alarm system, voice evacuation system
7 - Openable windows
8 - Interior shading
9 - Raised floor and carpet
10 - Floor boxes



Historical building



Large windows




BREEAM Certificate



Net height of the interior spaces up to 4,8 m
The Architect's Commentary
It is always a great challenge for an architect to enter into a creative encounter with history. This applies particularly in the case of architecture representing the top artistic and technical level of its time and one of the few preserved technical monuments in Bratislava. We perceive the challenging revitalisation of the spinning mill and the engine house of the former Hungarian Thread Factory as an opportunity to become a part of the latest trend of saving and integrating the gradually vanishing cultural values of the past into the contemporary world. We believe that a special project is emerging here, connecting the uniqueness of this historical industrial space with the latest trends in design and technical standards.

- Ing.arch. Ivan Masár
Bouda Masár architekti
Construction progress
Construction progress
Contact us
Juraj Pucheľ
Commercial Real Estate & Leasing Manager
Andrea Sivčová
Leasing Coordinator